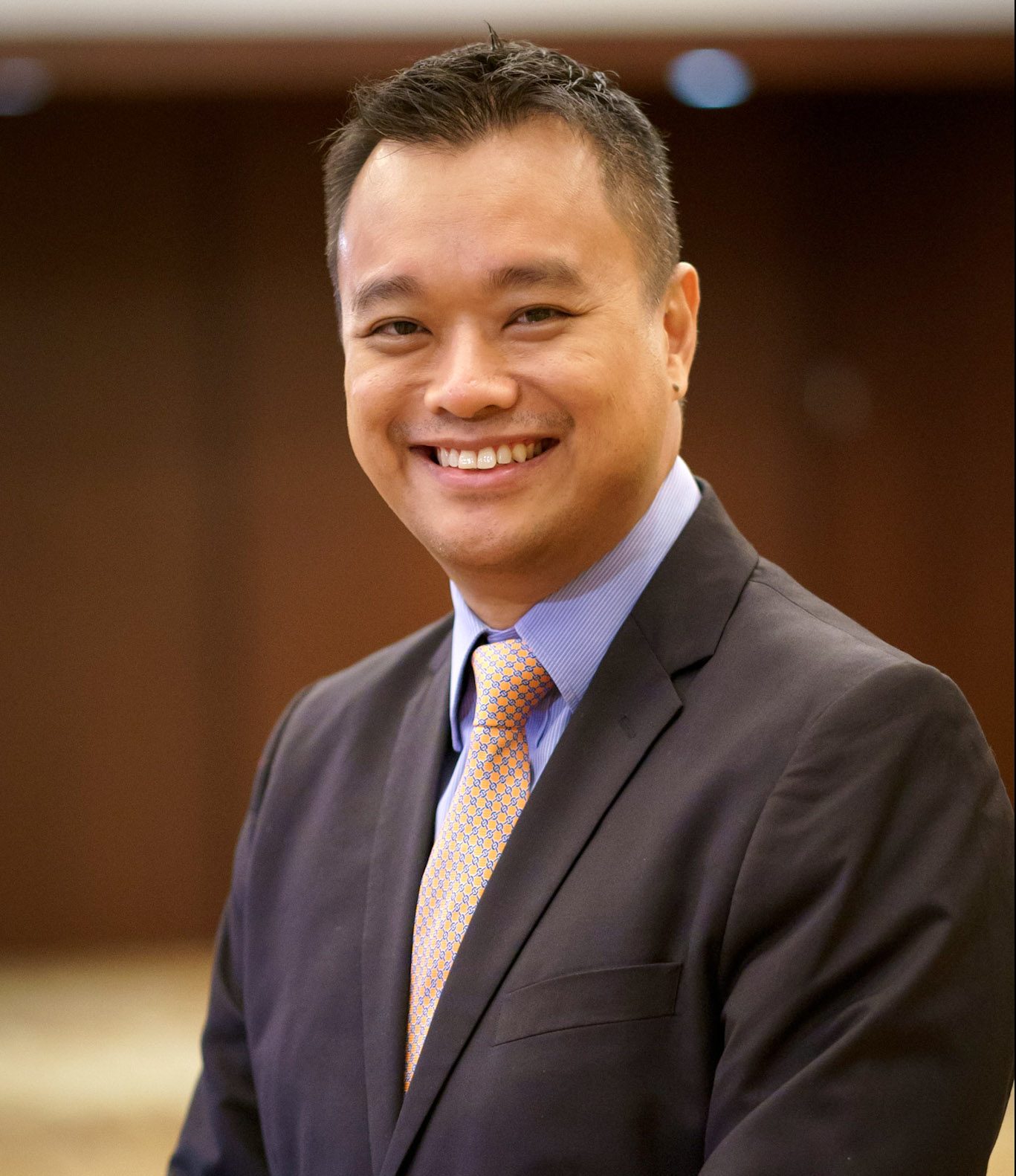 MR WEE CHORNG KIEN, KURT
王腾憶
President
会长
Association of Small & Medium
Enterprises
中小企业商会
The theme for this year's Singapore Prestige Brand Award (SPBA) 2019 encourages homegrown brands to encapsulate the essence of being forward-looking and embrace innovation to achieve success at home and abroad. As companies transform and digitalise, enterprises need to proactively build a strong culture that will propel a strong brand in this increasingly dynamic and globalised business landscape.
Singapore, herself, is a strong global brand. Building a strong Singapore enterprise brand brings synergy for a company that seeks to grow in international markets. Successful internationalisation will enable a Singapore enterprise to further improve yields and progress from strength to strength.
We strongly encourage you to embark on this meaningful journey with SPBA to steer your brands towards greater success!
---
2019年新加坡金字品牌奖的主旨,是要激励本土品牌高瞻远瞩、求取创新精神以 及扬名国内外。 在这个变化无常又环球化的营商环境里,企业在转型与进行数码化之际,有必要积极建立起打造强劲品牌的企业文化。
新加坡本身就是一个强势国际品牌。打造一个强势新加坡企业品牌,能使公司取得协同效应,得以在国际市场中茁壮成长。本土企业成功环球化,盈利势必因此增加、业务旺盛,公司也会逐渐壮大。
我们盛情邀请您参加新加坡金字品牌奖,使您的品牌声誉更为响亮,达到新高!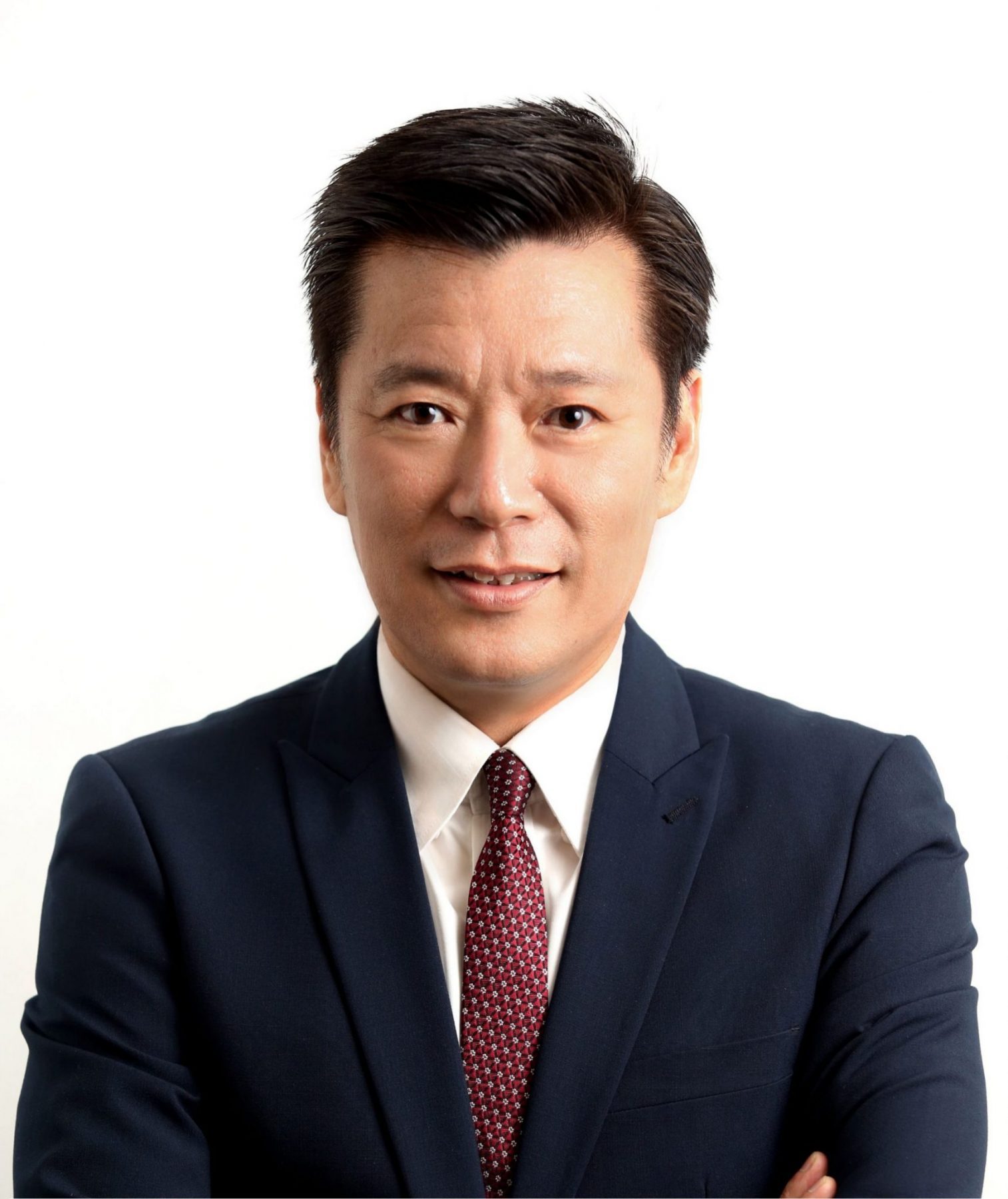 MR GOH SIN TECK
吴新迪
Editor
总编辑
Lianhe Zaobao & Lianhe Wanbao
《联合早报》兼《联合晚报》
Brand building is a continuous process. In view of changing times, economic developments and the pace of business transformation, it is pertinent that enterprises upgrade themselves to achieve stronger branding. In today's digital economy, businesses need to adopt more creativity in formulating their brand concepts to appeal to the masses. Branding has moved beyond the mere design of logos – it has evolved to impact consumer culture, and it is now an integrated strategy that can influence the lifestyle of consumers.
I cordially invite forward-looking enterprises to participate in the Singapore Prestige Brand Award (SPBA). Together, let's work towards building esteemed brands that are ready for the future economy.
---
打造品牌的道路是无止境的。它必须跟随时代的进步、经商环境的改变、企业转型的步伐,不断更新和升级,让品牌变得更优质。
在数码经济年代,企业应该以更富有创意的品牌理念来打动消费者的心。打造品牌早已超越了单纯的标志设计。一个杰出的品牌,不仅可以影响消费者生活方式,它也是一种能够引领消费者文化的综合策略。
我诚意邀请有远见的企业参加2019年新加坡金字品牌奖,共同携手打造一个更符合未来经济的金字品牌!