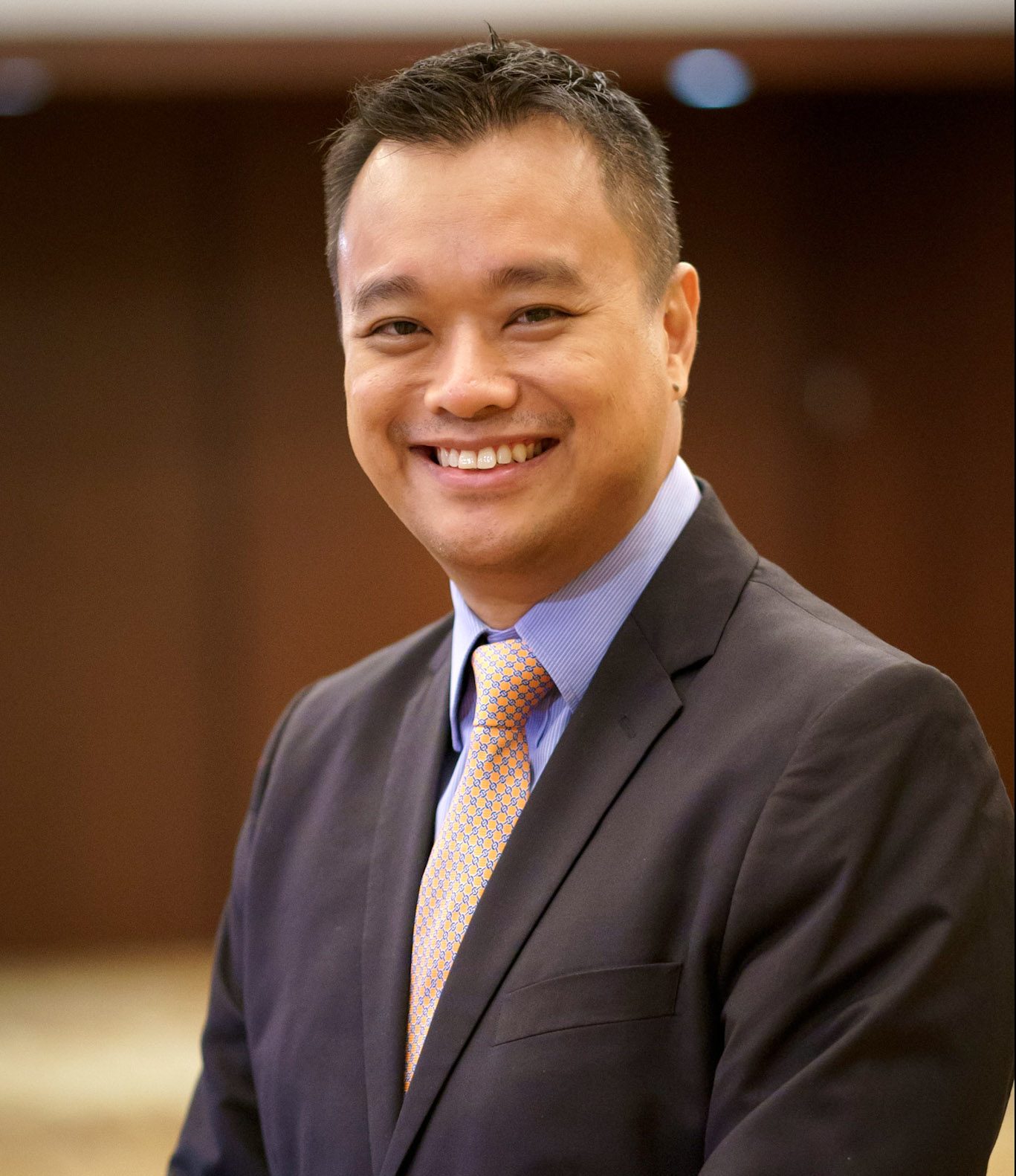 MR WEE CHORNG KIEN, KURT
王腾憶
President
会长
Association of Small & Medium
Enterprises
中小企业商会
The theme for this year's Singapore Prestige Brand Award (SPBA) is a timely reminder of the challenges that we have faced over the past few years and the resilience that has been shown by many of the brands here.
In the face of economic headwinds and global challenges, we have seen many companies that have shown exceptional resilience and innovation. As we celebrate the hard work and achievements of those who have navigated the storm and emerged stronger and more creative than ever before, we must also acknowledge the importance of creativity, courage and confidence in driving positive change.
We believe that this year's awards will be an opportunity for us to celebrate not just the achievements of our members, but also the spirit of innovation and resilience that defines Singapore's small and medium enterprise community. We look forward to celebrating with all of you in 2023 and continuing to work together towards a more vibrant and sustainable future for our economy.
---
今年的新加坡金字品牌奖 (SPBA) 主题,及时提醒人们过去几年所面临的挑战,以及许多本地品牌所展现的韧性。
面对经济逆风和全球挑战,我们看到许多公司展现非凡的韧性和创新。对于那些成功渡过难关、变得更强大的公司而言,创造力、勇气和信心也是转型中必不可少的推动力。今年的奖项不只是为了要祝贺我们的会员取得成就,而是也要赞叹新加坡中小企业的创新精神和韧性。我们期待在2023年继续携手努力为我们的经济打造一个更有活力和可持续的未来。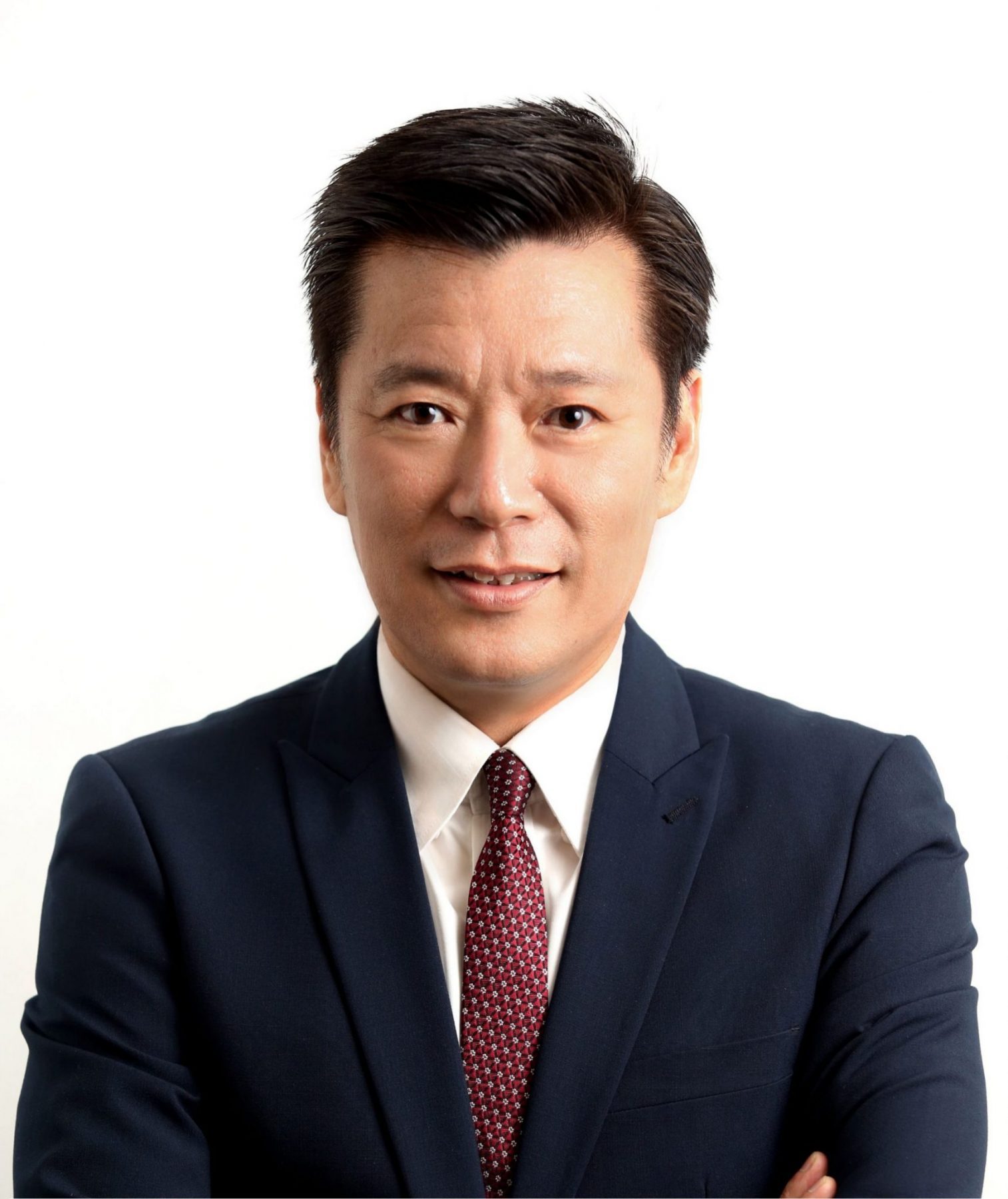 MR GOH SIN TECK
吴新迪
Editor
总编辑
Lianhe Zaobao 
《联合早报》
The Singapore Prestige Brand Award is back in 2023, celebrating the resilience and adaptability of Singapore's most prestigious brands in the post-pandemic world. The COVID-19 pandemic has brought about significant changes in the business landscape, and companies that have successfully transformed their business models, reshaped their brands, and responded to changing consumer behavior deserve recognition and praise.
The pandemic has accelerated the adoption of new trends such as online shopping, teleconferencing, remote work, and e-learning, leading to changes in consumer behavior and preferences. The Singapore Prestige Brand Award recognizes companies that have adapted to these changes and built strong, consumer-trusted brands. Establishing a strong brand has never been more important in the post-pandemic world. Consumers are looking for brands that they can trust, that provide quality products and services, and that cater to their evolving needs. Winning the Singapore Prestige Brand Award is a testament to a company's commitment to excellence and innovation.
---
2023年的新加坡金字品牌奖,将表扬那些在后疫情时代中,表现出极大的韧性和适应力的新加坡品牌。冠病疫情给我们的商业环境带来了巨大的变化,那些成功转型、重塑品牌并顺应消费行为改变的公司,理应获得认可和表彰。
这场疫情加速了在线购物、远程会议、远程办公和在线学习等新趋势的形成,也导致人们的消费习惯和喜好出现了变化。新加坡金字品牌奖将筛选出那些能顺应这些变化,并建立起强大且备受消费者信任的品牌的公司。
进入后疫情时代,建立强大的品牌显得格外重要。消费者正在寻找他们可以信任、能提供高质量产品和服务、满足其不断发展需求的品牌。获得新加坡金字品牌奖可说是公司卓越表现和创新承诺的最好证明。